Technical Support & Repair Services
At Teleflex, we are committed to creating an exceptional customer experience while delivering value. For certain reusable and/or capital devices, we offer repair and refurbishment services to ensure proper maintenance. Our technical support and repair teams are specialized according to our different products. In order to direct you to the appropriate team, please select the product area of interest.
---
Insighters® iS6 Handheld Video Laryngoscope System
Insighters® iS-PF2 Workstation Video Laryngoscope System
---
Intra-Aortic Balloon Pump Technical Support and Repair
Tel: 800-343-3297 (Toll-free USA)
8am – 4pm EST (Monday – Friday)
Email:
wws.support@teleflex.com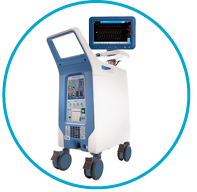 AC3 Optimus® IABP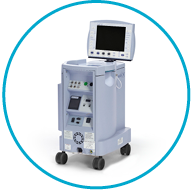 AutoCAT2 WAVE® IABP
---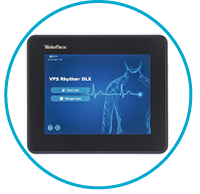 Arrow® VPS Rhythm® DLX Device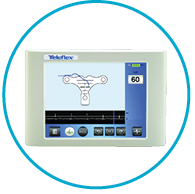 Arrow® VPS Rhythm® Device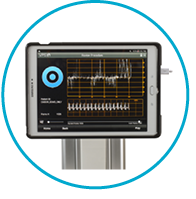 Arrow® VP G4™ Device
---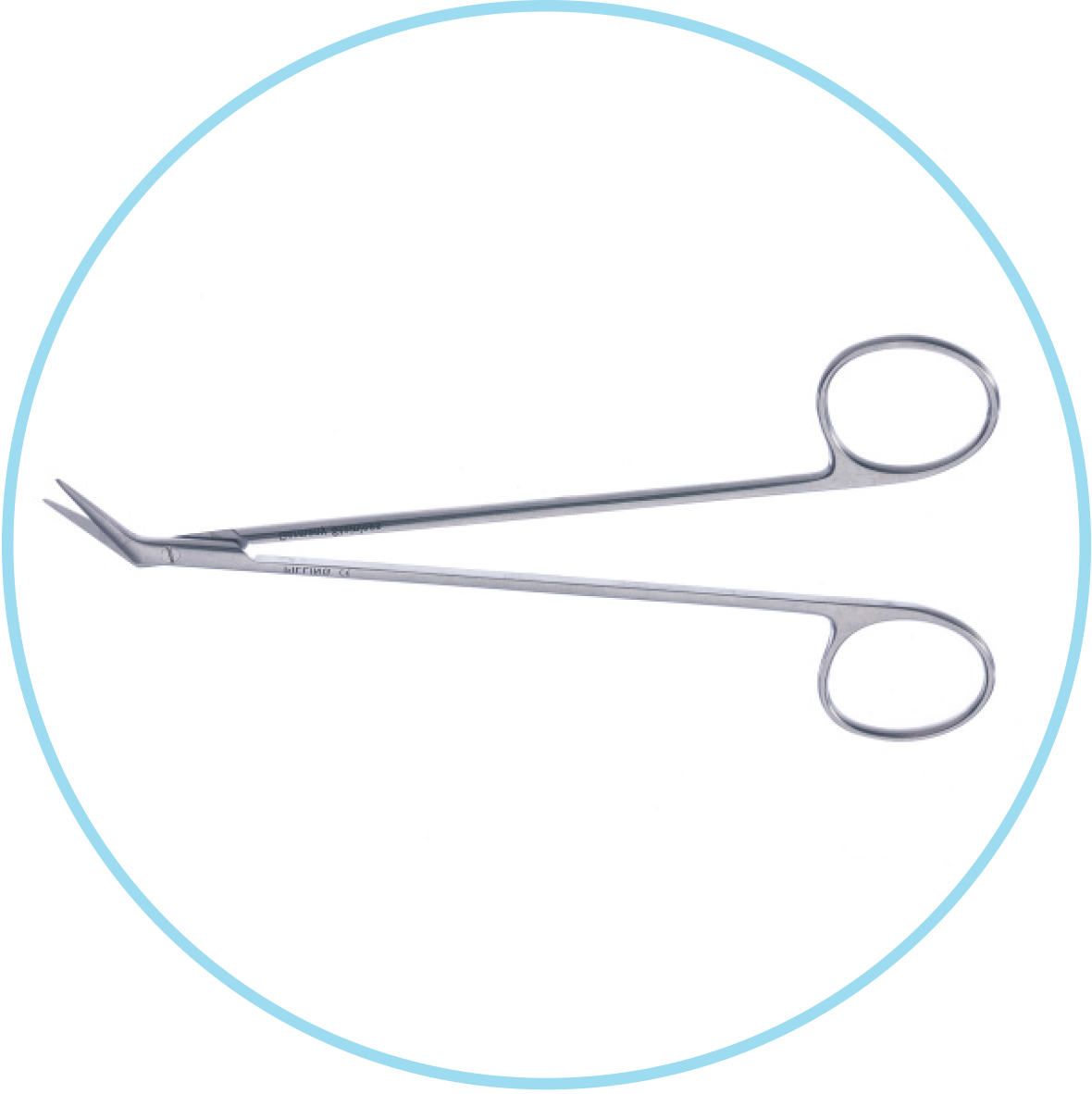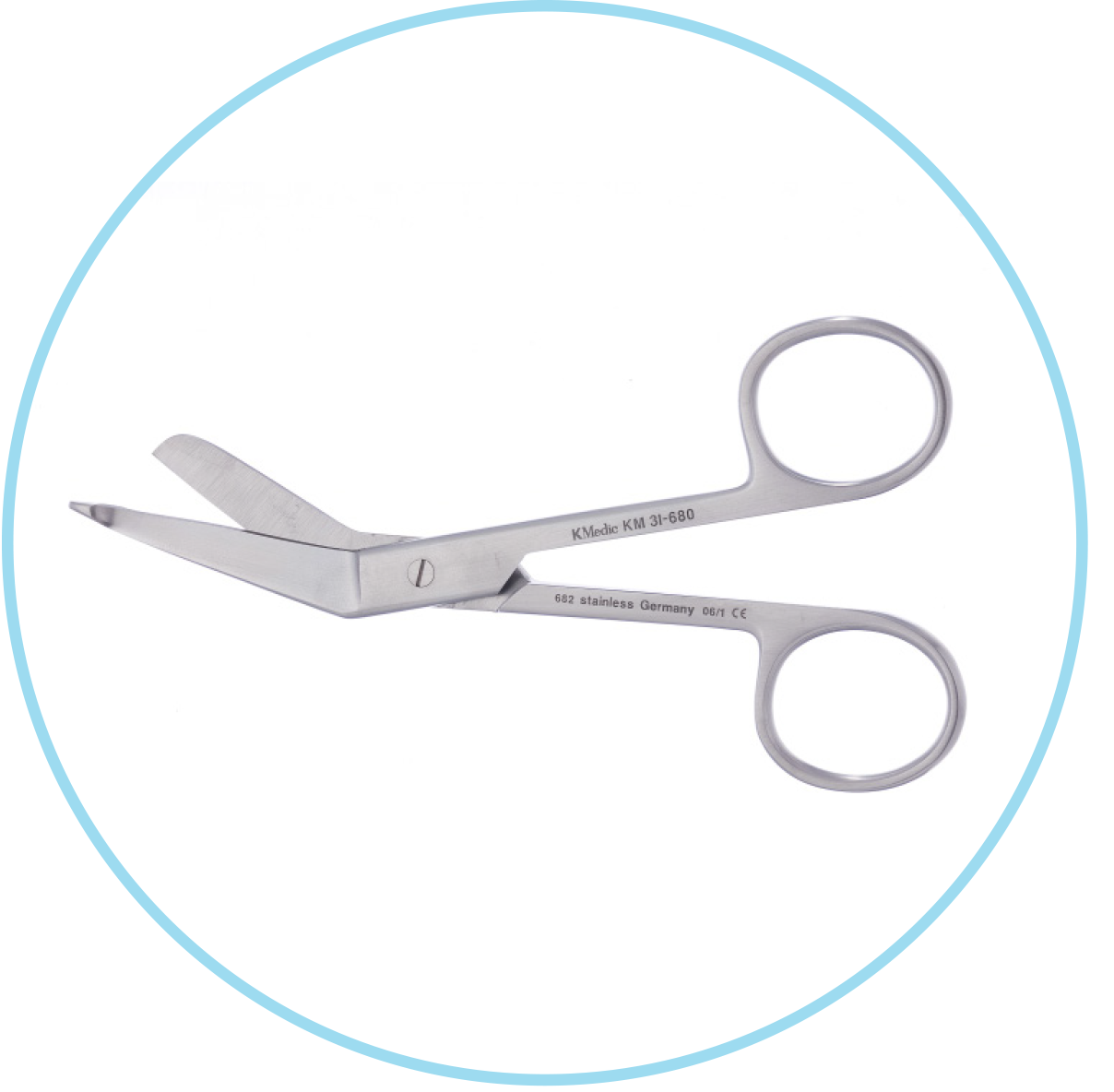 ---
Teleflex Medical Applier Repairs
4620 Industry Lane, Suite A
Durham, NC 27713 USA
Tel: 877-484-0212 (Toll-free USA)
Email:
applier-repair@teleflex.com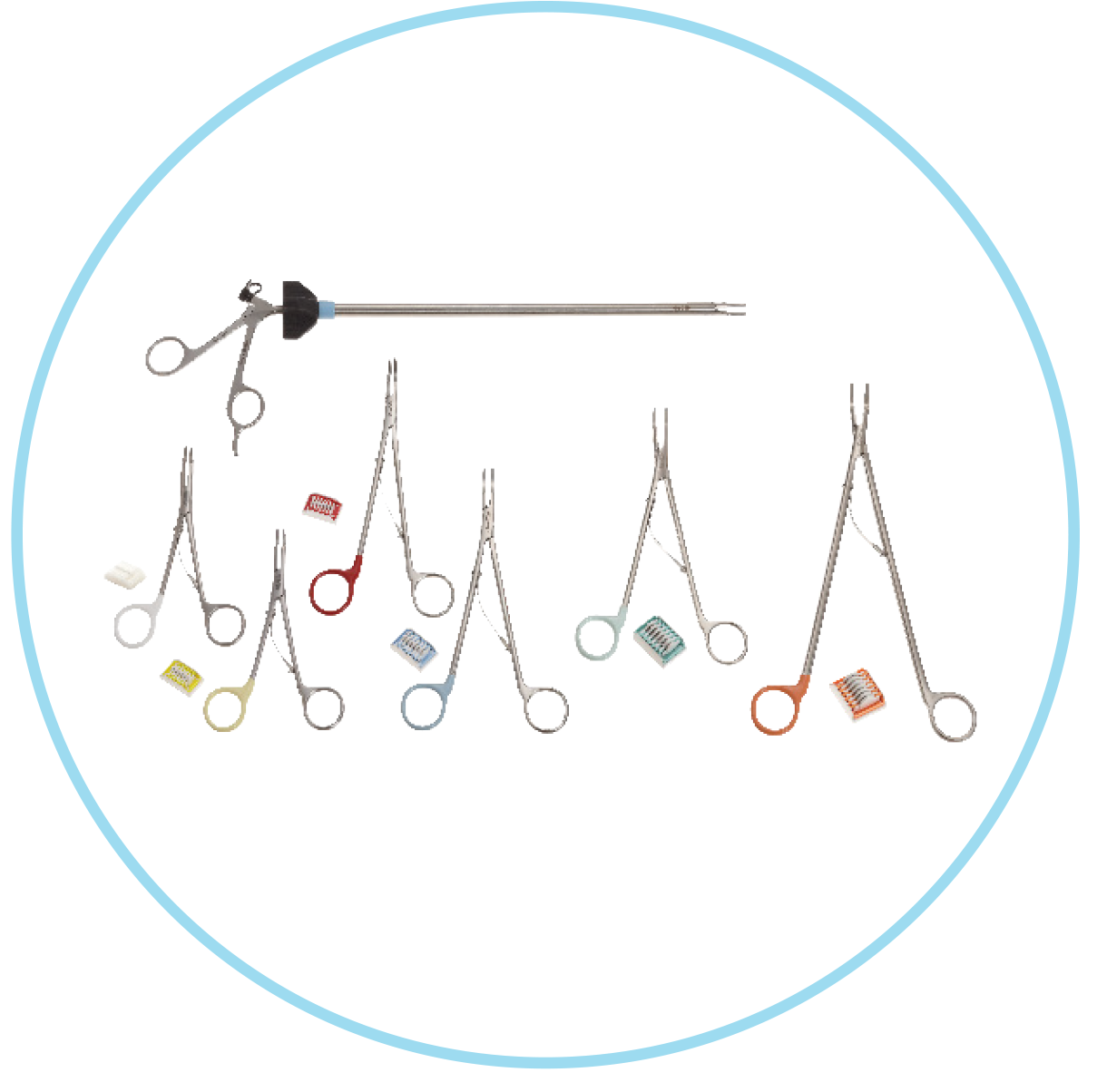 Horizon®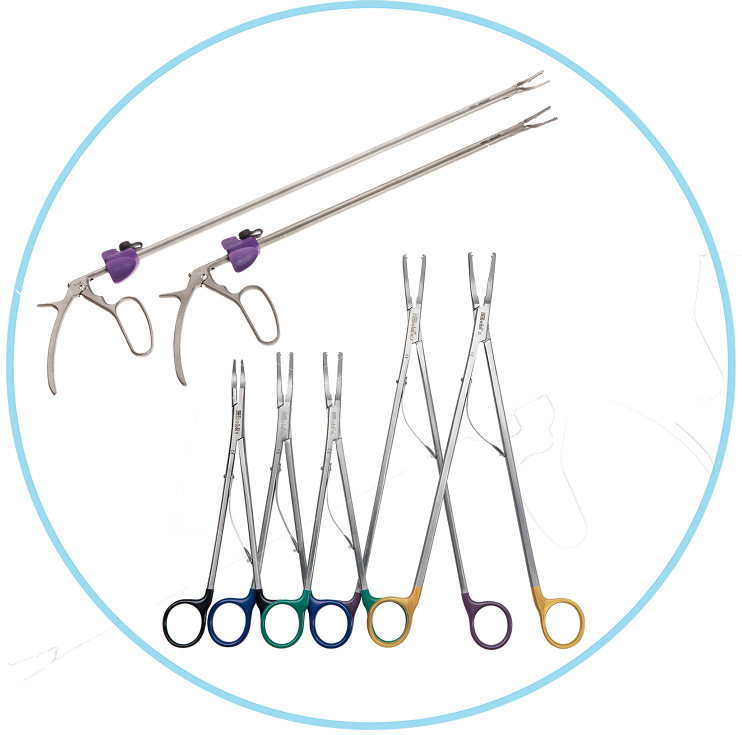 Hem-o-lok®
---
Arrow® EZ-IO® and On-Control® Power Drivers
Arrow
®
EZ-IO
®
and On-Control
®
Power Drivers
are not repairable or serviceable.
Power Drivers are not intended to be opened and contain non-replaceable batteries. Power Driver life expectancy is dependent on actual usage (bone density and average insertion time), storage, and frequency of testing. At the completion of the Power Driver's service life, proper disposal is the responsibility of the institution or service. Please refer to product instructions for use for technical and warranty information.
Having an issue with your Arrow® EZ-IO® or On-Control® Power Driver? Contact a clinical representative by phone or email.
Tel: 888-413-3104 (Toll-free USA)
Hours: 24 hours a day, 7 days a week
Email:
clinical.affairs@teleflex.com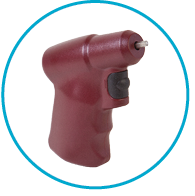 EZ-IO® Power Driver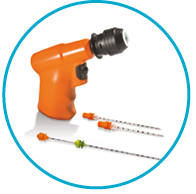 OnControl® Bone Lesion and Marrow
---
International
For technical support and repair services in regions outside the US, please contact your local Customer Service, Sales Representative or Distributor for service options in your area.